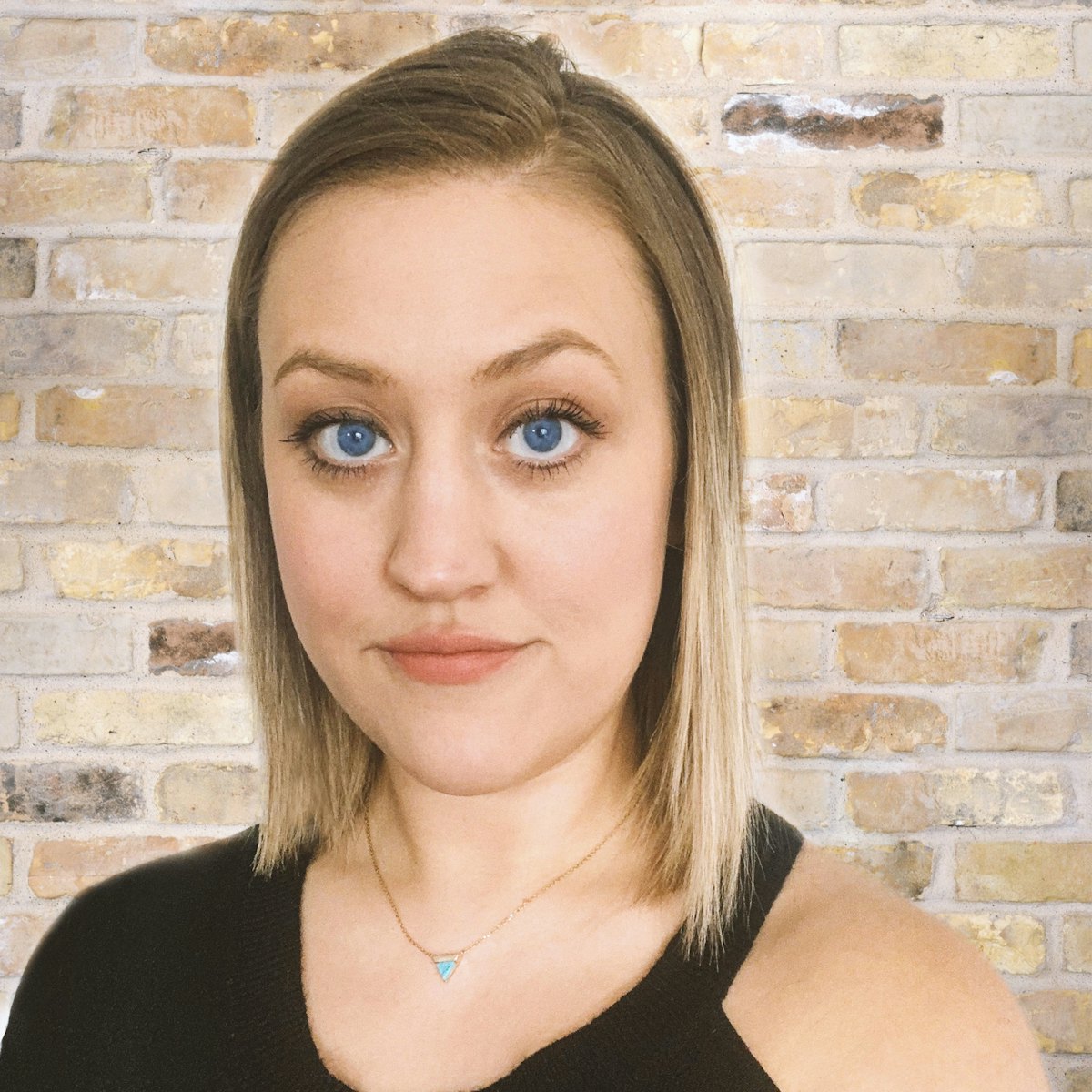 Brielle Jaekel | Supply Chain and Demand Manager
Brielle Jaekel holds the position of editor-in-chief, having joined the Food logistics and Supply & Demand Chain Manager brands as Associate Editor in February 2020.
Brielle has a six-year background in B2B publishing, tackling cutting-edge stories in business. Sustainability is one of her favorite areas and it's also something that drives her in her personal life. Its strengths include podcasting, cutting-edge feature research, and breaking news in addition to fresh angles on every story. You can listen to her every Tuesday on the LINK podcast and see her every Wednesday on LINK Live! Brielle holds a Bachelor of Arts in Broadcasting from Montclair State University with a minor in Film. She lives on the Jersey Shore and always tries to convey the message that the MTV show, Jersey Shore, does not represent or reflect the people of the area. She lives with her fiancé in a house they renovated themselves with their two dogs.
When Brielle isn't looking for her latest story, she's often consumed by any form of news or entertainment, including music, podcasts, books, movies, and even reality TV. She's a beginner fitness enthusiast, or at least likes to believe she is. Working on the interior design of her home is also an ongoing passion project for her.
Follow her on Twitter @JaekelBrielle or LinkedIn @BrielleJaekel!