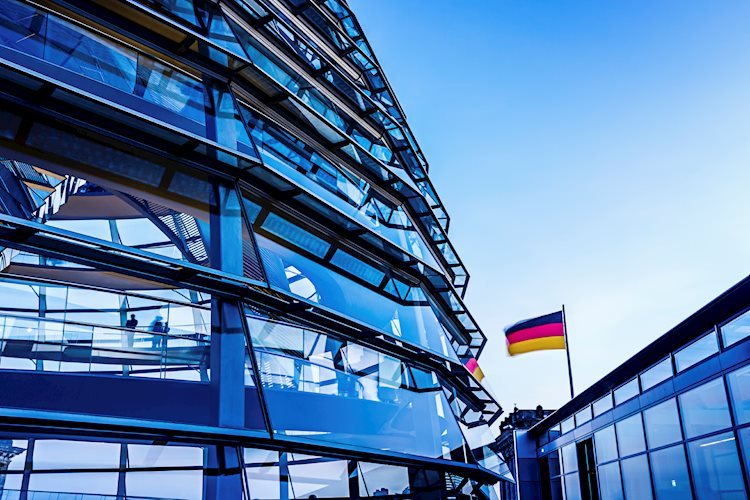 Gas is now in short supply in the country
German Economy Minister Robert Habeck said Thursday that gas is now a shortage in the country.
Other comments
The current situation should not lull us into a false sense of security.

We are now called upon to reduce gas consumption in anticipation of winter.

Wants to emphasize that this situation has always been a threat.

The political mistake of the past of not developing renewable energy must be corrected immediately.

Whether or not we trigger a price clause, consumers will pay more.

All political measures must be taken to ensure that we have enough gas, this burden shared equitably.

Triggering the price increase clause would mean businesses could immediately pass on price increases.

If gas does not arrive via Nord Stream 1 after maintenance, further action is required.

Nations that go it alone cannot function in this situation.

The development of LNG terminals is progressing well.

Are far from being able to ensure the supply, but must take precautions.
Read also : Ministry of the Economy: Germany enters phase 2 of the emergency gas plan
Market reaction
EUR/USD consolidates last decline at 1.0499 on comments above. The pair is currently trading at 1.0514, down 0.45% on the day.