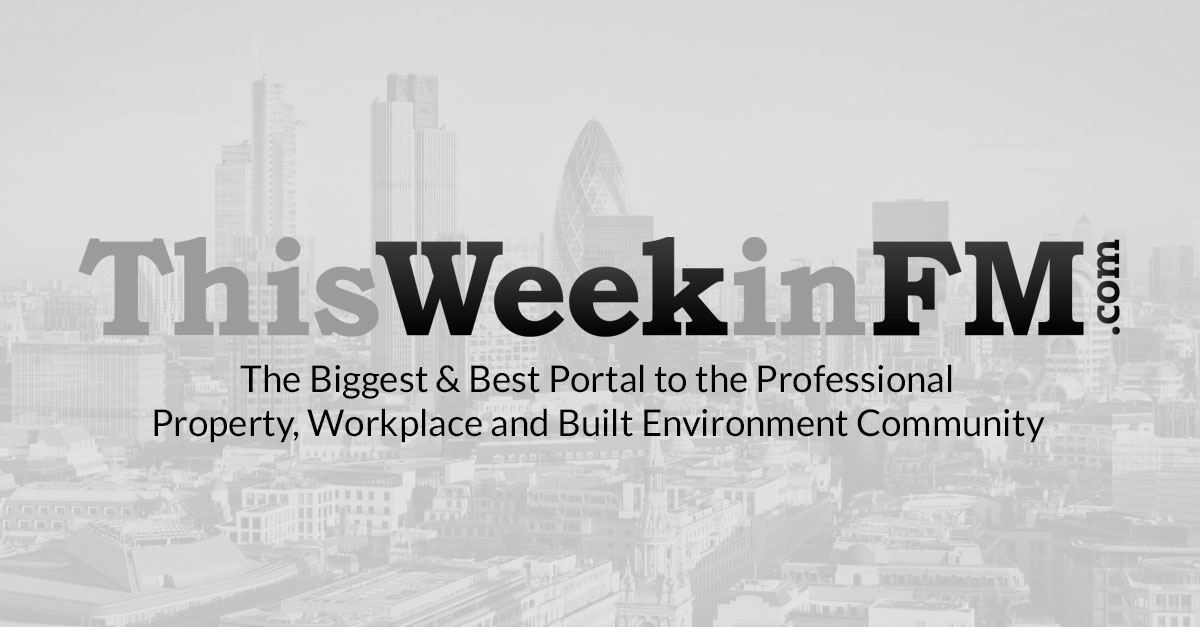 Lack of awareness of performance design hampers decarbonization
December 24, 2021
Greater awareness of performance-based building design could be the key to more energy efficient buildings and a rapid rise in the built environment's contribution to tackling climate change, a new report reveals.
the City of tomorrow A report by climate technology company IES found that the industry is not currently focusing enough on performance-driven design, despite the introduction of new rating systems such as NABERS UK.
This is an obvious shortcoming as studies have shown that in-use energy consumption can be five to ten times greater than compliance calculations made at the design stage.
Research has found that currently targets, standards and reporting systems focus primarily on the expected performance and commitments of buildings, without considering in-use performance. So far only 1% of building professionals use the new NABERS UK rating system, which specifically focuses on the usability performance of new buildings.
Digital twins
Another design-for-performance approach that is severely underutilized in the built environment is digital twins, which enable people in the industry to assess the design, construction and operational impact of their portfolios through virtual modeling. These physics-based digital models behave just like their real-world counterparts, so designers can see a true assessment of the building's energy use and identify areas for improvement.
IES research has found that, although it is a formidable instrument for decarbonizing the built environment, only a third (36%) of people working in the sector use digital twins, an adoption alarming. Another third of professionals (37%) are aware of the potential of the technology but have never used it, 18% are unsure and 9% have no knowledge of the role that digital twins can play.
Don McLean, CEO of IES, said: "When those working in the design and operation of buildings do not consider data-driven operational carbon emissions, they only reveal a partial picture of the environmental impact of the building. Performance design needs to become an industry standard, because without this complete picture, we don't have the evidence to decide on the best and most effective next steps.
The low proportion of built environment professionals prioritizing performance design is surprising given the industry's overall commitment to being greener. The City of Tomorrow report found that four in five people (79 percent) are actively working towards the net zero carbon goal with their projects and buildings and 89 percent believe it is important that their organization is seen as engaging or leading on sustainable development issues.
Don continued, "The goal now is to harness this industry-wide determination for sustainability and ensure that industry professionals use performance-driven, data and technology-driven solutions to fight against carbon emissions from the built environment. In the case of digital twins, the awareness is largely there, the challenge is to increase understanding and use.
"For performance design to be more integrated, so that usage aligns with awareness and intent, stakeholders, from end users and industry professionals to technology providers and government agencies need to articulate the impact of emissions in use. By bringing this to the fore instead of allowing a 'design for compliance' culture rule, we could see a much faster decarbonization of the built environment and a significant step forward in the global fight against change. climate. "
Image: a photograph of an office meeting room
Article written by Ella Tansley | Posted on December 24, 2021
To share
---
---
Related Articles
Holbein Gardens – London's all-electric building
Holbein Gardens, located at 7 Holbein Place in the heart of Belgravia in London, will pave the way for future projects towards the net zero goal …
Read the full article
Glasgow's Green Street – Decarbonization through heat pumps
Green Street in Glasgow, a stone's throw from COP26, will show that the only way to install 600,000 heat pumps per year and reach net zero is to replace the …
Read the full article
Geopolitics of energy – Who has the power?
The electricity delivered to our homes, institutions and businesses via the gas pipeline network or the electricity network is the result of a very complex international policy, …
Read the full article
NABERS Design for Performance Framework arrives in UK
New office developments and major renovations in the UK will officially be part of the much anticipated NABERS Design for Performance …
Read the full article
Launch of a digital twin to analyze energy consumption
A digital platform allowing users to simulate and analyze the energy consumption of building portfolios has been launched. The Energy Open Piazza (EOP) allows companies …
Read the full article
Sustainable PropTech companies to receive funding of 200 million euros
A new fund has been launched to invest 200 million euros in start-ups developing sustainable technologies to target the carbon footprint of cities. Adventure …
Read the full article
Launch of the NABERS energy efficiency benchmark for UK offices
A new UK office energy efficiency measurement program has been launched to create transparency in the market. NABERS UK will be used throughout England, Wales, …
Read the full article
Tesco establishes £ 2.5bn credit facility tied to sustainability goals
Tesco Supermarket has announced the establishment of a £ 2.5 billion revolving credit facility, with interest rates based on environmental performance …
Read the full article
Product focus | How can the Green Revolving Fund help FM teams?
Energy management initiatives are essential to achieving long-term carbon reduction goals, but in today's economic climate, companies can struggle to find capital …
Read the full article
£ 350million committed to fuel green recovery
Prime Minister Boris Johnson announced this week that UK industry will receive £ 350million to cut emissions and boost economic recovery after COVID-19. The…
Read the full article
---