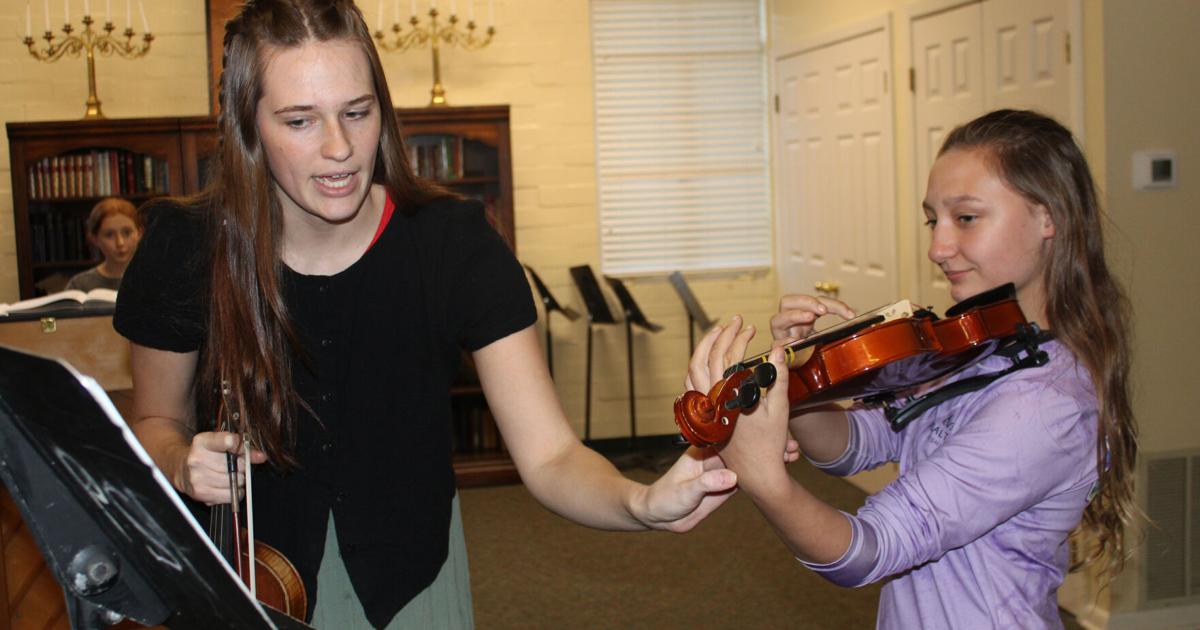 Project String Power offers stringed instrument lessons | New
Project String Power offers violin, viola and cello lessons.
"We will be teaching anyone interested in learning to play stringed instruments, but we are really looking for elementary students right now," said Marcia McKillop, president of Project String Power.
Currently, there is a group cello lesson on Tuesdays at 5:30 p.m., but McKillop said they are also looking to organize group violin and viola lessons. Currently, they offer individual lessons for these instruments.
"We are a non-profit organization whose mission is to teach these stringed instruments to students," McKillop said. "We facilitate that, it's our goal, to facilitate, to help students learn to play these stringed instruments. We have tools available for learning, and we have scholarships available to help pay for classes.
"Our main goal is to make it accessible to anyone who wants to learn. This is our fundamental goal, and we do it in a number of ways by providing teachers in our school. These teachers come from outside our city. So we provide teachers here, we provide installation, we provide instruments, and if necessary we can provide scholarships to fund the courses. "
12-year-old Isaac Larson is taking cello lessons, and it's something he's always wanted to do. He likes to play all the different notes and scales that you can play.
"I really like the way it sounds," he said. "(Project String Power) helped me by being able to learn it and play some really cool songs. "
Hannah Pierce, 18, agrees. The two take classes together taught by Karen Trammell.
"I thank String Power for giving me the chance to play the cello," she said. "It's really a great opportunity. I love the sounds and the vibrations. It is very relaxing.
14-year-old Anna Skinner is taking private violin lessons on Thursday from Emily Duin.
"I love my teacher," she said. "I've always wanted to play it since I was little, and I just love the sound."
To register for courses, obtain an enrollment form, apply for a scholarship, or ask questions, contact McKillop at (903) 694-2255.