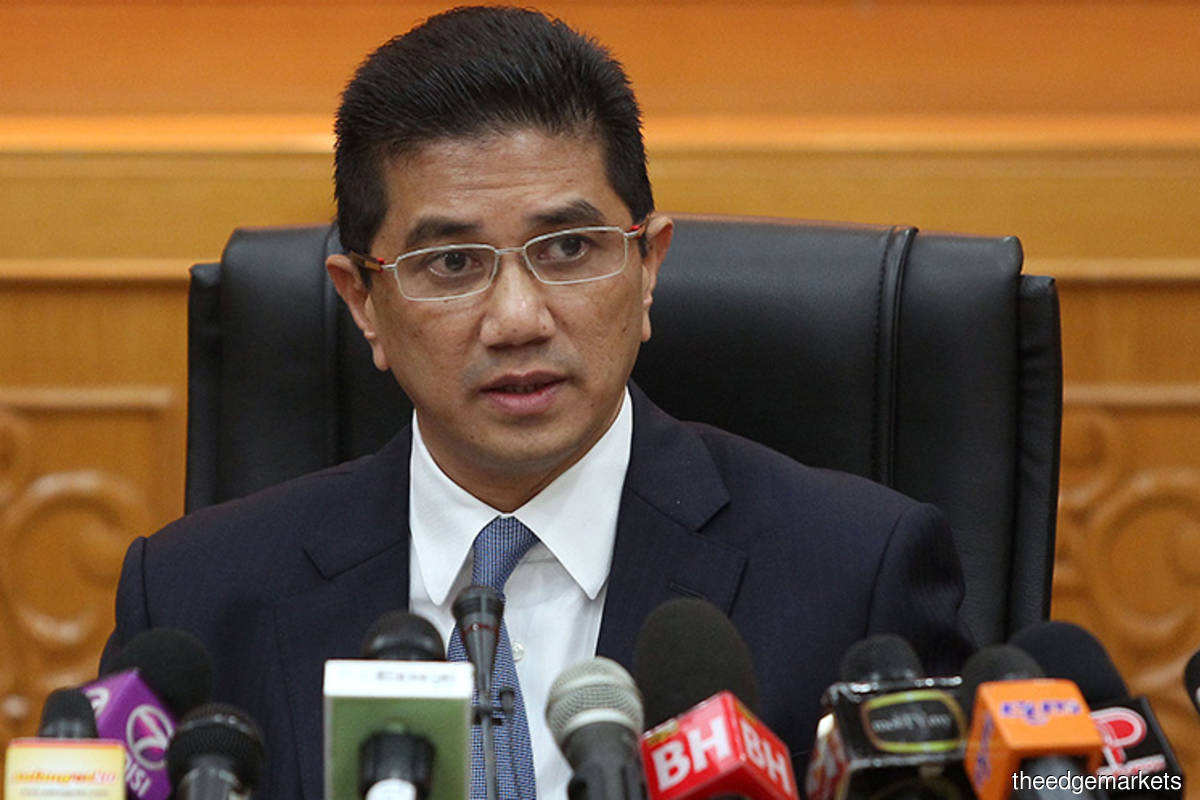 Semiconductor supply chain needs to be more resilient and flexible, says Azmin
KUALA LUMPUR (30 May): A more resilient and flexible semiconductor supply chain is needed for Malaysia to navigate a path of robust and sustainable growth, said Chief Minister and Minister for International Trade and of Industry, Datuk Seri Mohamed Azmin Ali.
He said making the semiconductor and electronics supply chain more resilient over the long term would help reduce costs and make the industry more agile and efficient in the face of uncertainty and volatility.
"This is imperative as the industry is experiencing a period of strong growth globally over the past year, with major semiconductor players making investments exceeding $550 billion ($1=4, RM36) in manufacturing plants," he told the Malaysian Electricity and Electronics (E&E) 50th Anniversary Celebration Dinner hosted by the Malaysian Semi-Industry Association. -conductors (MSIA).
Also present were Prime Minister's Department Minister (Economy) Datuk Seri Mustapa Mohamed, Deputy Minister of International Trade and Industry Datuk Lim Ban Hong and MSIA Chairman Datuk Seri Wong Siew Hai.
Mohamed Azmin said the Memorandum of Cooperation on Semiconductor Supply Chain Resilience signed with the United States (US) is very important for Malaysia that the country cannot overstate the positive impact of this one.
He noted that his Ministry of International Trade and Industry (MITI) will soon contact the E&E industry to establish action plans to achieve the objective of the memorandum.
In 2021, E&E products worth RM455.7 billion were exported, up 18% from 2020 and accounting for 36.8% of Malaysia's total exports.
MITI recently concluded a trade and investment mission to the United States, securing investments of RM16.52 billion, including strategic investments from global manufacturing giants such as Texas Instruments and AMD worth RM7.92 billion, which is expected to create over 4,000 job opportunities.