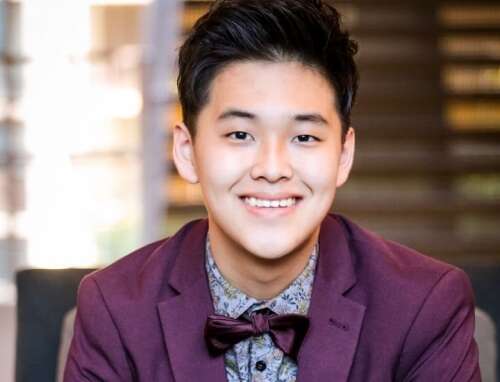 Winners are announced at the Stulberg International String Competition
Based in Kalamazoo, Michigan, the Stulberg International String Competition recently celebrated its 47th season. Open to players of all stringed instruments, the program was created in honor of the late violinist and pedagogue, Julius Stulberg.
Selected from 12 semi-finaliststhe first prize in the competition went to the 19-year-old American violinist Daniel Baewho will receive a cash prize of $6,000 and play with the Kalamazoo Symphony Orchestra and the Baltimore Symphony Orchestra the following season.
17 year old violinist Jacques Forestier from Canada and the United States won the Silver Medal and Bach Prize, receiving a total cash prize of $6,000. The win also includes a comeback performance with the Western Michigan University Symphony Orchestra.
17-year-old American cellist Angeline Kiang received the bronze medal and a cash prize of $4,000. In addition, she will perform solo with the Kalamazoo Junior Symphony Orchestra.
The jury for this year's competition was made up of the cellist Amit Peledviolist Atar Aradand violinist Simin Ganatra.
The remaining nine semi-finalists, Jizheng Fang, Vincent Garcia Hettinger, Romain-Olivier Gray, Emilie Hauer, Sidney Lee, Shengyu Meng, Jinan Laurentia Woo, Lauren Yoonand Davis youwill each receive a $1,000 stipend.