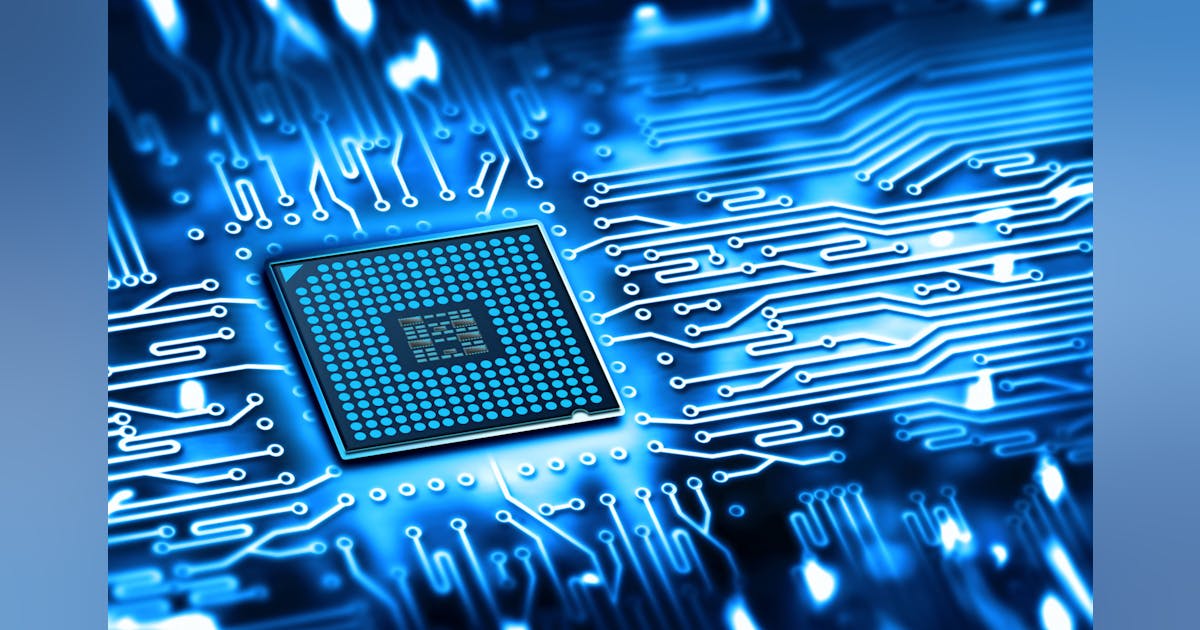 Wireless MCU under $1 brings Bluetooth LE to more devices
This article is part of our Embedded World 2022 coverage.
Texas Instruments has expanded its connectivity portfolio with a new family of wireless microcontrollers that promises to bring Bluetooth LE (BLE) to a new generation of Internet of Things (IoT) devices at a fraction of the cost and power.
The semiconductor giant said the CC2340 wireless microcontroller family comes in a compact package that draws less than 1µA of standby power, with prices starting at under $1. This translates to a 40% reduction in power at around 50% the cost of similar MCUs, according to TI, making it easier than ever to add BLE to virtually any device. It promises several other areas of improvement, including more on-chip flash memory.
The CC2340R2 (with 256 kB of flash memory) and CC2340R5 (with 512 kB) microcontrollers are the fourth generation of the SimpleLink family of wireless microcontrollers for the industrial, automotive, and consumer markets critical to TI's future.
With its first BLE microcontrollers released a decade ago, TI said the CC2340 family is a step up from its predecessors, making it more affordable for connecting everything from lights, locks, thermostats and other consumer goods to portable medical devices and industrial sensors. The company consulted with customers over the past decade to dial in the CC2340, landing on what it calls a "sweet spot" of RF performance, power and price.
"This family is the result of more than a decade of listening to developers and our customers, optimizing the way we designed the chip from the ground up," said Marian Kost, vice president and general manager of the connectivity at TI, during a briefing before Embedded World, where he presented the CC2340.
A wireless war has erupted in the IoT landscape, with companies betting on a wide range of short-range wireless standards such as Wi-Fi, NB-IoT, Cat-M1 and others that frequently overlap. But BLE has become one of the most popular wireless IoT standards: around 35% of all IoT devices use BLE to connect wirelessly to a smartphone or other device, according to market research firm ABI Research. .
As a result, wireless microcontrollers have become a major battleground in the chip market, with companies like Infineon, NXP, Renesas, and Silicon Labs striving to gain more market share. Global shipments of IoT devices with BLE are expected to grow from 5.2 billion units in 2022 to more than 7 billion in 2026, according to ABI Research.
"The affordable price of the device brings a lot of flexibility," Kost said during a briefing to the in-vehicle world. "It allows developers to add Bluetooth LE to any application that also requires very aggressive pricing."
TI also boosts the CC2340 family's RF power output by up to +8 dBm, which the company says is unmatched by BLE microcontrollers in the same class. "This will allow customers to build more robust RF links and extend range and robustness, especially in congested environments," Kost said. Wireless microcontrollers also incorporate several key RF components that help simplify designs, which in turn leads to cost savings.
With the CC2340R2 and CC2340R5 offering 256 KB and 512 KB of flash memory respectively, the new chips have additional space for the growing amount of software in consumer, medical and industrial devices.
The MCU family also includes 36 KB of RAM which can be used by customers to update firmware and software remotely over time if required. Configurations with additional on-chip memory are in the works.
The CC2340R5 comes in a 5×5mm QFN package, while the CC2340R2 fits in a small 4×4mm footprint. Equipped with up to 26 General Purpose I/O (GPIO), the chips can withstand the harsh temperatures often encountered by industrial sensors or electric vehicle charging systems, ranging from 40°C to 125°C.
At the heart of the new wireless microcontrollers is a 48MHz Cortex-M0+ paired with a 2.4GHz BLE radio in a power envelope that wastes less than 830nA of standby current, 40% less than its competitors.
TI said reducing standby current extends battery life so consumer and industrial IoT devices can last for weeks – and even up to a decade in ultra-low-power wireless sensors – on a coin cell battery.
To get started with the CC2340 wireless microcontrollers, customers can request samples and a development kit for $39. Customers also have access to a BLE software stack that has been supported by TI for over a decade.
The new wireless MCU family is expected to be in volume production by the first half of 2023. Pricing for the family will start at $0.79 in quantities of 1,000 units.
This article is part of our Embedded World 2022 coverage.